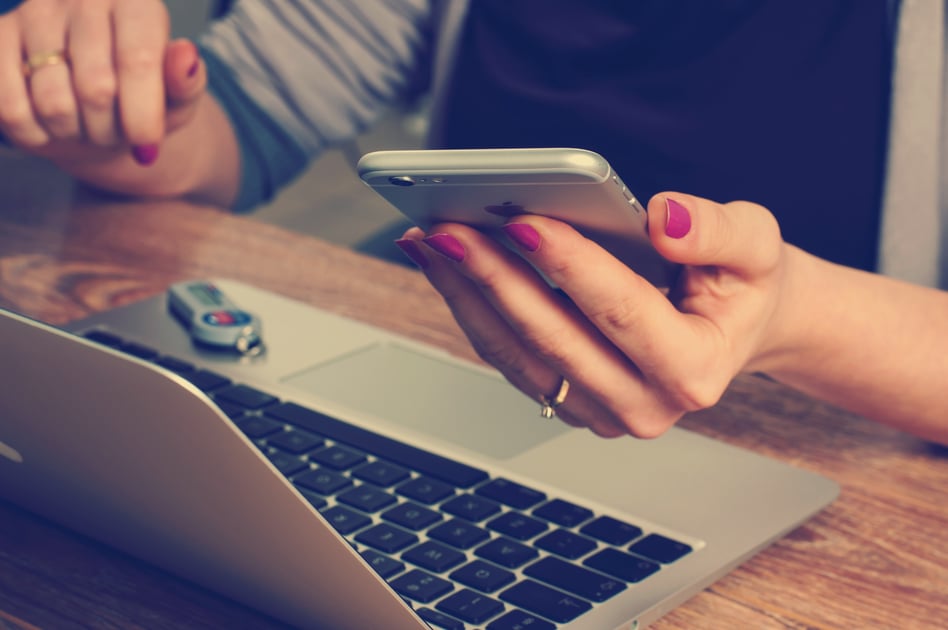 When it comes to taxes, things can get complicated fast—even for the most educated accountant.
There are few things more crucial than picking the right software to help handle it all. That's doubly true when preparing tax strategies for clients who expect perfection from their tax professionals. But not every program or package is worth the cost or suitable for your needs. So we're breaking down the most vital things to remember when picking tax planning software for your firm.
Understand the Product
It seems obvious, but all too many tax prep and strategy firms don't take the time to fully understand the product they're using. That's a big mistake, especially when subscribing to costly packages that underpin a great deal of your work.
1. Features
When you consider features, your mind may first go to ease in helping you prepare taxes. That's important, of course, but not the only thing you should look for in tax planning software.
The best choices also help you develop and deploy new tax strategies and keep clients in the loop about their returns and financial situation. A great tax planning program will also help your firm stay organized, keeping everything in one central place.
2. Plans
Anyone who's tried to compare various programs and packages knows the multitude of plans with various features and inclusions can make it difficult to compare apples-to-apples. Still, it's vital to understand what you're getting before committing.
It's often difficult and time-consuming to switch if you find your initial choice is missing a feature you need or is out of your price range. It can help to take notes or make a spreadsheet for easy comparison and to ensure nothing slips through the cracks.
3. Material
Having tax planning software with all the bells and whistles is great - but only if you know how to use it properly!
The best tax prep solutions come with ample instructional, educational, and troubleshooting materials for new users to get up to speed.
Startup and transition guides are also valuable in helping your firm to switch over smoothly. It might not seem to be the most important feature now, but you'll be thankful when looking for a last-minute solution to an unusual tax situation or problem.
Understand Your Clients
At the end of the day, it's about making the client happy and satisfied that their taxes are in good hands. To that end, it's crucial to show clients you're on top of the issues that are important to them.
You should seek out tax planning software that helps you communicate with your clients and show them exactly how various tax strategies work.
The best software is also simple for your clients and customers to interact with.
An excellent choice on this front is TaxPlanIQ, which allows you to create custom strategies for each client and generate reports that break down the numbers.
Clients can easily see their ROI, amount owed or saved, and other factors, proving the value of your strategy and advice. If you work with many clients that have a particular tax situation, double-check to ensure the functionality is included and operates as you'd hope.
Understand Your Firm's Needs
While the client experience should come first, you should also seek out a software solution that fits your employees' needs as well.
Simply put, the more you can do with this single tool, the better. Items you should look for include the ability to create client to-do lists to keep everyone on track and present strategies to clients through the platform. The best services will also allow you to white label the entire customer-facing portion.
Your clients will have added confidence seeing your logo and name throughout and knowing you're firmly in charge of their sensitive personal information.
You know your firm better than anyone else, so talk to your employees and find out what their must-have features are and what they'd like to avoid. You may not be able to satisfy every wish, but not only will you avoid missing essential features, your team will also feel more bought-in to the new software as well.
Ready to Try TaxPlanIQ for Free?
Finding a new tax planning software that works for both your clients and your firm can seem daunting.
With an ever-increasing amount of options, it can be hard to even figure out an apples-to-apples comparison between them! But take the time to understand the product from top to bottom, from its features and support material to how much it costs and the packages available.
Then, see how it fits with your firm's needs and the requirements of your clients. It's that simple!
Don't wait - tax season will be here before you know it. TaxPlanIQ is among the best choices for tax planning software, and you can try it out for free! Reach out today to learn more about TaxPlanIQ and get started!