Resources to revolutionize your firm
We believe in the work you do. It's meaningful. These resources are curated specifically for accounting firm owners to ensure you are positioned to organize client tax strategies quickly and easily, communicate your value, and charge what you are worth.
Featured Articles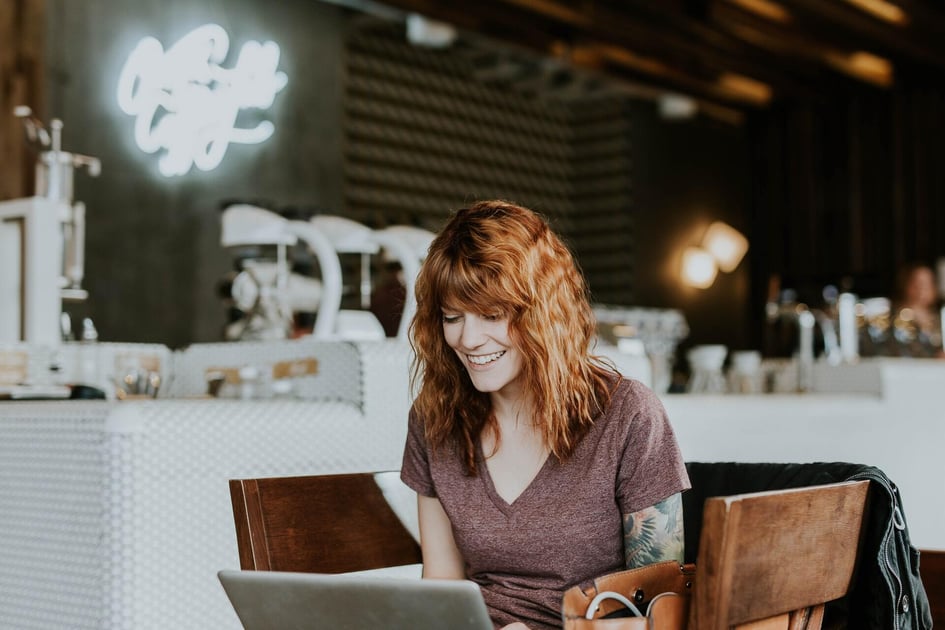 TaxPlanIQ CEO Jackie Meyer spent some time demoing the new updates for TaxPlanIQ. She described these updates as "new enhancements and features… that...
Read More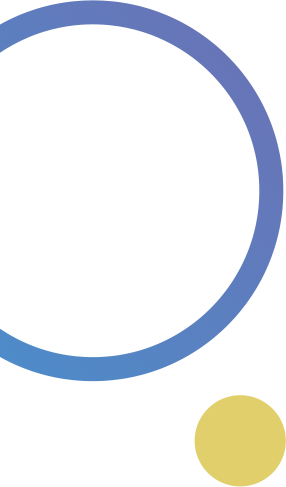 Jackie's favorite tools
"These resources are the tips and tools I recommend to accounting firm owners regularly. I can't wait to see how you incorporate them in your firm."