Resources to revolutionize your firm
We believe in the work you do. It's meaningful. These resources are curated specifically for accounting firm owners to ensure you are positioned to organize client tax strategies quickly and easily, communicate your value, and charge what you are worth.
Maximizing the clients you already have!
Read more about how Joy Lutz uses TaxPlanIQ to maximize clients she already had and increase revenue.
"You don't have to have insane return numbers and glitzy clients for TaxPlanIQ to make a big difference. Every CPA has clients where they can save them $10,000 to $20,000 off the bat. They just don't know they have those clients already."

– Joy Lutz, Founder, Aligned CPA


Future firm owner solves growing pain!​​
Greg's firm quickly grew to a team of 10 employees. With a group of CPAs, accountants, and administrators, Greg provides a growing range of services to his clients, such as tax planning. Along with that growth came several challenges—most of which concerned the time-consuming manual work necessary to serve his clients.
"I love using TaxPlanIQ. It's a platform that solves some serious pain points."

– Greg O'Brien, CPA


Featured Articles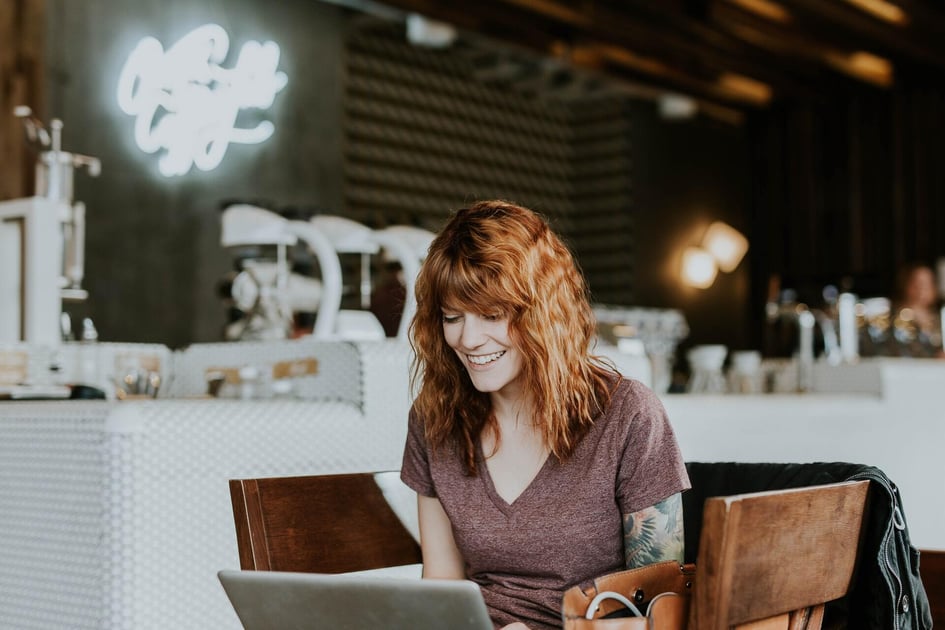 TaxPlanIQ CEO Jackie Meyer spent some time demoing the new updates for TaxPlanIQ. She described these updates as "new enhancements and features… that...
Read More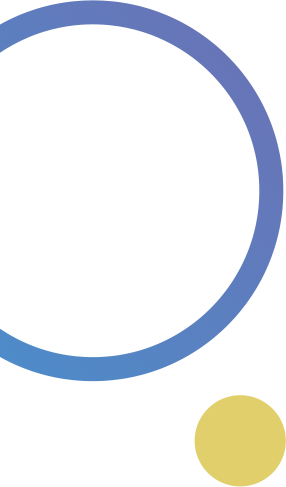 Jackie's favorite tools
"These resources are the tips and tools I recommend to accounting firm owners regularly. I can't wait to see how you incorporate them in your firm."