Professional: $600 p/m
Our monthly solution for established tax advisors to become more efficient.
See what makes TaxPlanIQ the tax manager you never had
TaxPlanIQ sponsors Certified Concierge Accountant Mastermind, a 6-month program focusing on Accounting firm owner efficiencies. Learn more at
and Certified Concierge Tax Accountant, a hybrid tax technical class. Learn more at
.
(Students receive 50% discount On TaxPlanIQ)
Features

Starter (Pay-Per-Plan)

Professional
(included in Trial)

Training Academy

100+ Tax Strategies

KPI Dashboard

Quarterly Estimate Reminders

White Labeled

➕ CCTA Credential After 12 Months (Certified Concierge Tax Advisor)

Customer Service

Dedicated success manager, Live Chat, Email, & Knowledgebase

Dedicated success manager, Live Chat, Email, & Knowledgebase

➕ Dedicated Time With Our Tax Experts, including CEO Jackie Meyer, CPA, CCA

Resources & Discounts

Full Access to Templates, Videos, Vetted Vendors, & $$$ Savings

Internal Task System & Checklists

ROI Proposal & Client Report

CPE & Community Events

Weekly Labs (Submit Clients' Info For Live Tax Plans) & Monthly Power Hour Series

Weekly Labs (Submit Clients' Info For Live Tax Plans) & Monthly Power Hour Series

Online & PPT Presentation

Client Portal

Client To Do's

Questionnaires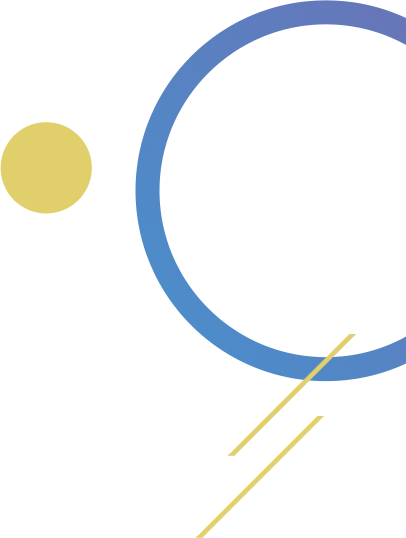 " TaxPlanIQ helped me confidently present tax savings to clients to win new revenue in the $10K. My first pitch using TaxPlanIQ was going to save the client $50k that first year, and I was able to charge ~$9k and now annually generate ~$5k from the client, whereas previously, it was a ~$1500 tax return. Multiply that out, and you're delivering more value to your clients and being paid appropriately. It's an excellent tool to generate tax planning strategies for your clients, with resources to help you understand the strategies better. The methodology is ROI based, which helps you to capture premium fees for your valuable services more confidently! "
— Jeremy Stark, CPA
Silver Spring, MD