Visualize your client's tax savings in a brand new way
Running an accounting firm has never felt more complex. We know because our team is made up of accountants just like you. The unfortunate reality is that too many accountants are overworked, underpaid, or even on the verge of burnout.
Why consider TaxPlanIQ? It's quite simple, really. We believe every accounting firm owner deserves to have the right tools in place to make work smooth and clearly demonstrate their value to each and every client.
Meet Jackie Meyer
Even though Jackie regularly teaches accountants how to increase their revenue while decreasing their time involved now, it wasn't always that way. Jackie learned the best practices incorporated into TaxPlanIQ the hard way–through experience as she built her business, Meyer Tax Consulting.
As she grew her practice and unlocked the keys to running an accounting firm that truly demonstrated her value, it was apparent that the tax planning software options on the market simply fell short in this category.
So, she set out to build the ideal platform that could serve accountants, visualize savings, and articulate the value that accountants bring to the table for their clients.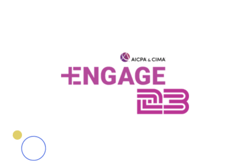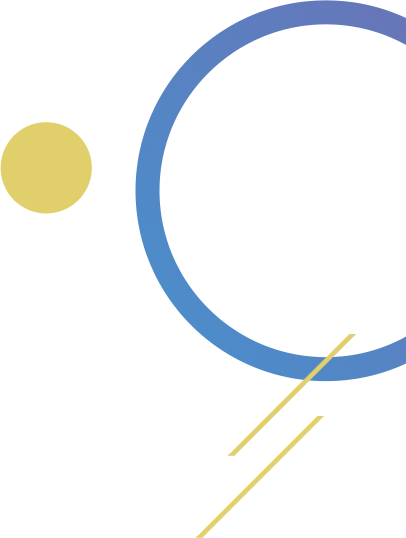 Our team
Every organization should be surrounded by a team that makes them better. We're honored to fill that role for firms like yours and are grateful for the team that does this on our behalf.