Events
Join us for exclusive events and let's get to know each other better! We're here to help you succeed on your journey for tax advisory services. Don't miss out - sign up now!
Featured Articles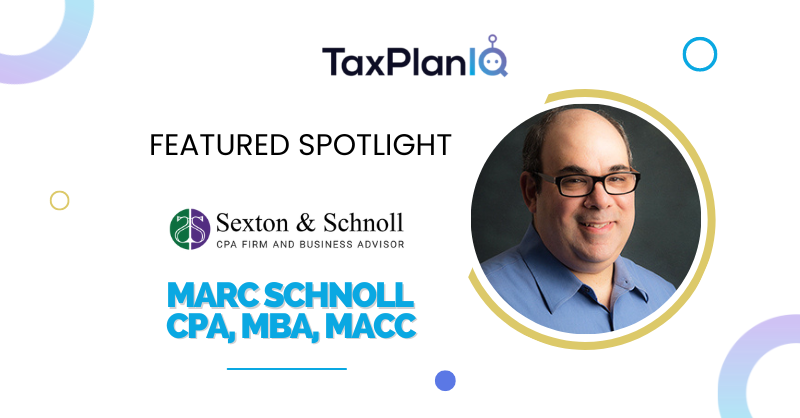 TaxPlanIQ is committed to the ongoing education and implementation of tax strategies. Periodically, we feature TaxPlanIQ users who have experienced...
Read More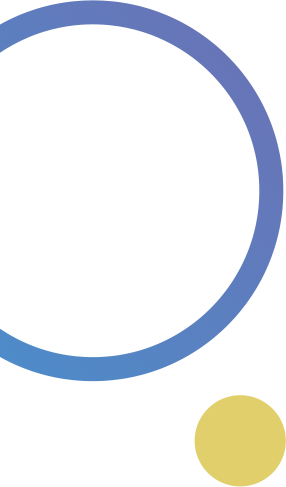 About Jackie
Jackie Meyer is a renowned honoree of 40 under 40 since 2018, having established an award-winning CPA firm called Meyer Tax Consulting from 2010 to 2022. She is now the founder of TaxPlanIQ, a SaaS Tax Advisory Platform chosen for the AICPA 2023 Accelerator Cohort. Jackie uses her extensive experience and unique approach, The ROI Method(TM), to help accounting firms thrive in the face of challenges. With her leadership and expertise, she is dedicated to promoting better health, wealth, and relationships for accountants and creating a bright future full of opportunities for the accounting profession.