Features
Meet your new favorite tax planning platform

Accounting firm owners utilize our platform to organize their clients' tax strategies quickly and easily so they can demonstrate their value, and charge what they are worth.
Features

Professional
(included in Trial)

White Glove Consulting

Included Tax Strategies

Unlimited

Customer Service

Live Chat, Email, & Knowledge base

Dedicated success manager, Live Chat, Email, & Knowledge base

Custom Branding

Custom Branding

Resources & Discounts

Full Access

Task System

Task System

ROI Proposal & Client Report

Pay per plan

Educational Videos

Monthly New Releases

Firm Dashboard

.

.Firm Dashboard

Client Portal

.

Not Included

Client To Do's

View only

Quarterly Tax Estimates

Quarterly Tax Estimates

Questionnaires

Questionnaires

Online & PPT Presentation

Pay per plan
Multiple options designed with you in mind


Free trial
We recommend a free 14 day trial of our full unlimited Professional Plan. Access all tax strategies, resources, create as many tax plans as you want, and test drive all of our features.
Professional
Our solution for established accounting firms that need to streamline their operation, increase their profitability and position their operation to scale.
White-Glove Consulting
Our solution is for your entire team so everyone involved in your work can access the same suite of tools and best practices to get your clients the best return on their investment. This plan provides customized tax planning coaching with one of our top tax strategists.
Watch TaxPlanIQ revolutionize your firm
Task management for clients and staff
A white-label platform you can personalize
Q&A with founder and tax expert Jackie Meyer
Attorney-approved tax strategies
Dashboards with ROI updates
Custom URLs for your firm
Simple downloading to PDF and Excel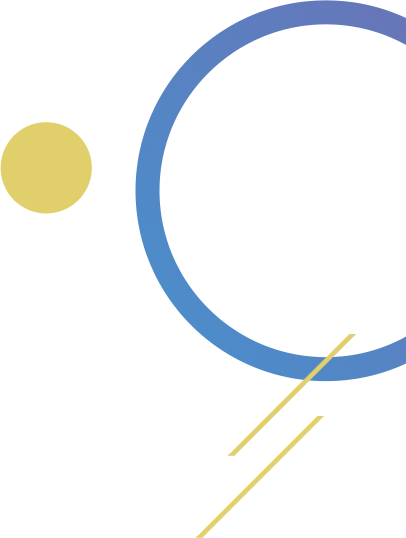 "
TaxPlanIQ helped me confidently present tax savings to clients to win new revenue in the $10K. My first pitch using TaxPlanIQ was going to save the client $50k that first year, and I was able to charge ~$9k and now annually generate ~$5k from the client, whereas previously, it was a ~$1500 tax return. Multiply that out, and you're delivering more value to your clients and being paid appropriately. It's an excellent tool to generate tax planning strategies for your clients, with resources to help you understand the strategies better. The methodology is ROI based, which helps you to capture premium fees for your valuable services more confidently! "
"
— Jeremy Stark, CPA
Silver Spring, MD