New To Offering
Tax Planning
No Problem! We'll teach you everything you need to know to get started.
How Does This Improve My Existing Tax Advisory Practice?
Ready to scale your offer and grow you're revenue? We'll show you how.
TaxPlanIQ Simplifies the Tax Proposal Process for Tax Advisors with our Turnkey Solutions
Imagine a world where your accounting practice brings you genuine joy and fulfillment as you help your clients achieve financial success.
With TaxPlanIQ's SaaS software and
turnkey coaching
and education solutions, founded by
Jackie Meyer, CPA, CCA, and Doctoral Candidate
, that can be yours.
Our mission at TaxPlanIQ is to help you create optimal health, wealth, and relationships through Tax Advisory Services (TAS) at your firm.
With our solutions, you can transform your accounting firm into a place where you and your clients are excited about the work you do.
So why wait? Join us at TaxPlanIQ today and let's transform your firm together!

Create Massively Profitable Tax Plans for Your Clients

Access to the Most Common and BEST Tax Strategies

Grow Your Firms' Revenue, While Decreasing Your Workload!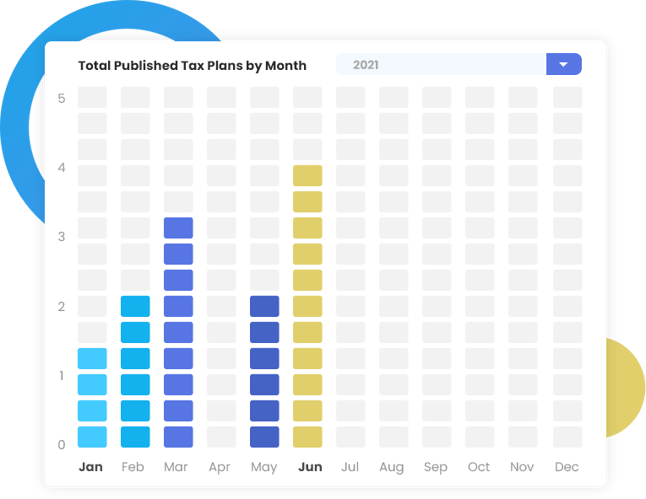 Your clients don't need a number cruncher,

they need an expert Tax Advisor

.
The problem is you are overworked, under-valued, and stuck in a daily grind that leaves you feeling trapped. Clients need a strategic financial partner they can count on. TaxPlanIQ exists to simplify your world and showcase the tremendous value you offer.

Quickly and Easily Create Tax Plans That Provide MASSIVE Tax Savings to Your Clients - All While Working Less Hours!
Access a Library of Tax Strategies On Demand
Gain access to our library of tax strategies on demand and increase your confidence in the tax savings you can provide your clients.
Simplify Tax Planning

As you grow your firm, benefit from The ROI Method™ of Tax Planning and its proven best practices, which we offer to support you every step of the way.
Don't go it alone
You don't have to go it alone in creating, pitching, and closing a tax plan. With TaxPlanIQ, you'll feel confident in your ability to provide your clients with exceptional tax advisory services.
See powerful insights
TaxPlanIQ provides quick and accurate data, allowing you to access the information you need in real-time.
Sky-Rocket Your Revenue
With TaxPlanIQ's value-based pricing strategies, you can bring more value to your clients while also increasing your revenue.
Recoup Valuable Time
Don't let the IRS control your year any longer. Take back your time and resources with TaxPlanIQ's comprehensive tax advisory services, allowing you to achieve better balance and focus on what really matters - growing your business.
Visualize your client's tax savings in a brand new way
Our tools allow tax advisors to quickly and easily generate tax proposals and savings reports for their clients.


We offer a library of tax strategies and case studies that can be used to show clients how they can save on their taxes.


TaxPlanIQ's tools and resources allow tax advisors to create customized presentations that are tailored to each client's unique needs.


With TaxPlanIQ, tax advisors can easily demonstrate the value of their services and provide their clients with a clear understanding of the tax savings they can achieve.


Our tools and resources help tax advisors build stronger relationships with their clients by providing them with actionable insights and strategies that can help them save money on their taxes.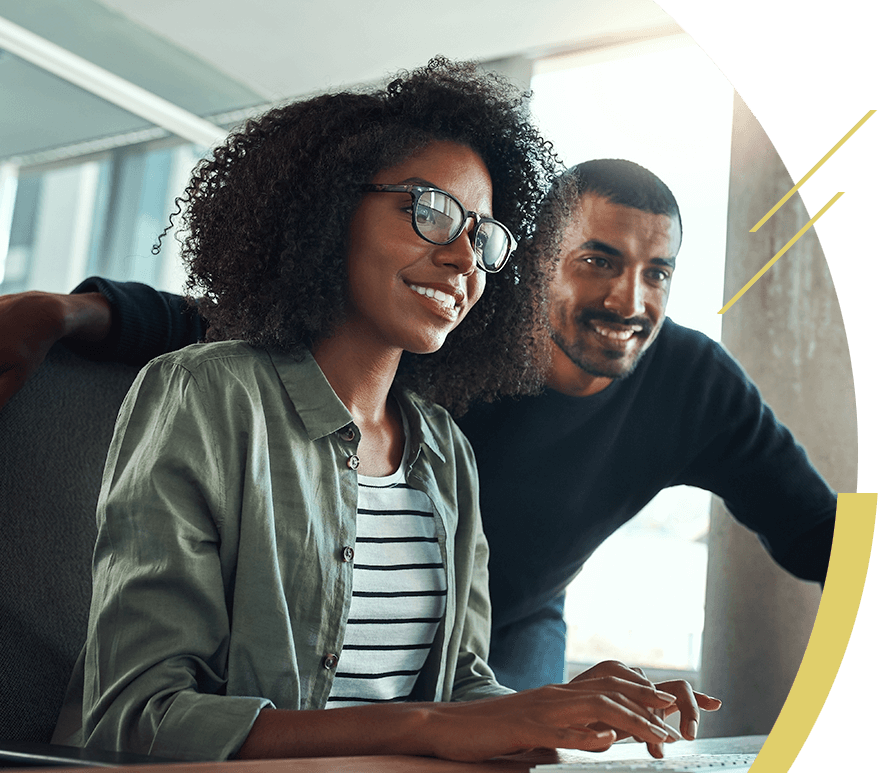 Ready to become an expert tax-advisor?

Start your free trial
Take 14 days to get acquainted with and see results from TaxPlanIQ.

See an immediate return on your investment
We'll walk through your first tax plan together so you and your clients can see the ROI.

Watch TaxPlanIQ transform your accounting firm
This is the platform designed to elevate your value and give you control back over your business.
Easy-to-access tax strategies that make tax planning simple.
TaxPlanIQ is an intuitive platform that allows tax practitioners to start demonstrating tax savings to their clients within 30 minutes. The tax savings strategies can be quickly applied to your current clients then presented in a professional format that will have your clients saying, "Let's do this!"
A robust client portal
IRS Guidance
Attorney-approved tax strategies
Dashboards with ROI updates
Task management for clients & staff
A white-label platform you can personalize
Q/A with founder & tax expert Jackie Meyer
Add-on modules and more...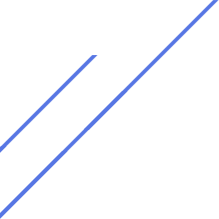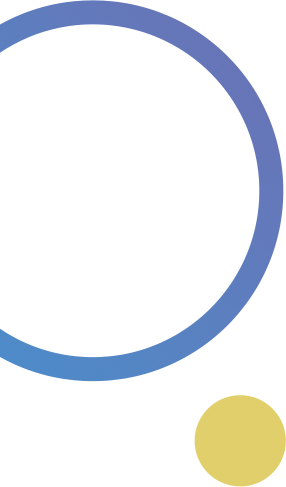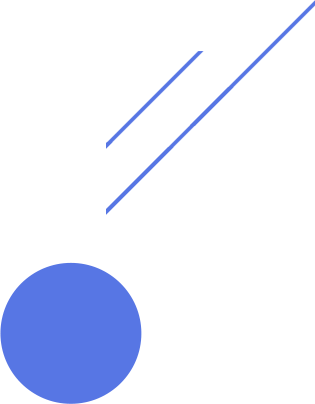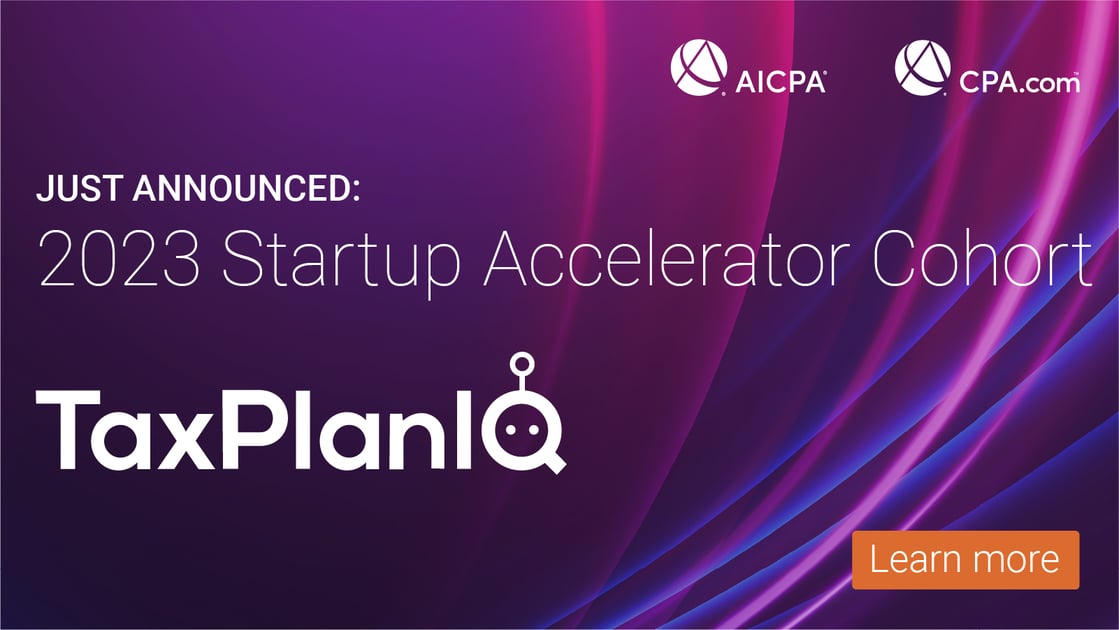 Selected for the 2023 AICPA/CPA.com Startup Accelerator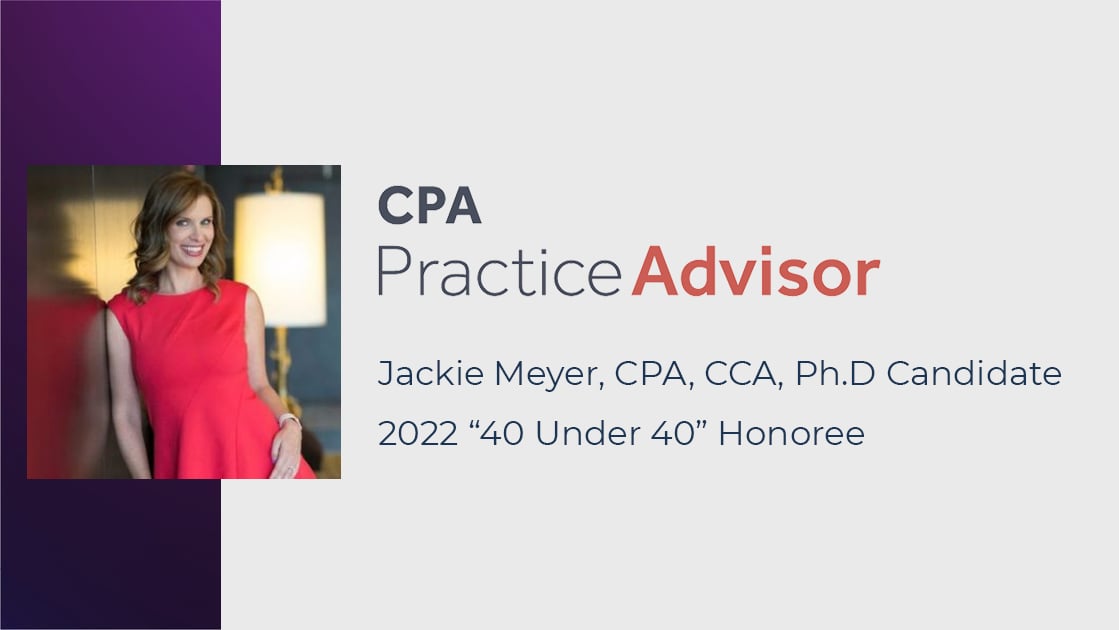 Our Founder: 40 Under 40 since 2018, CPA Practice Advisory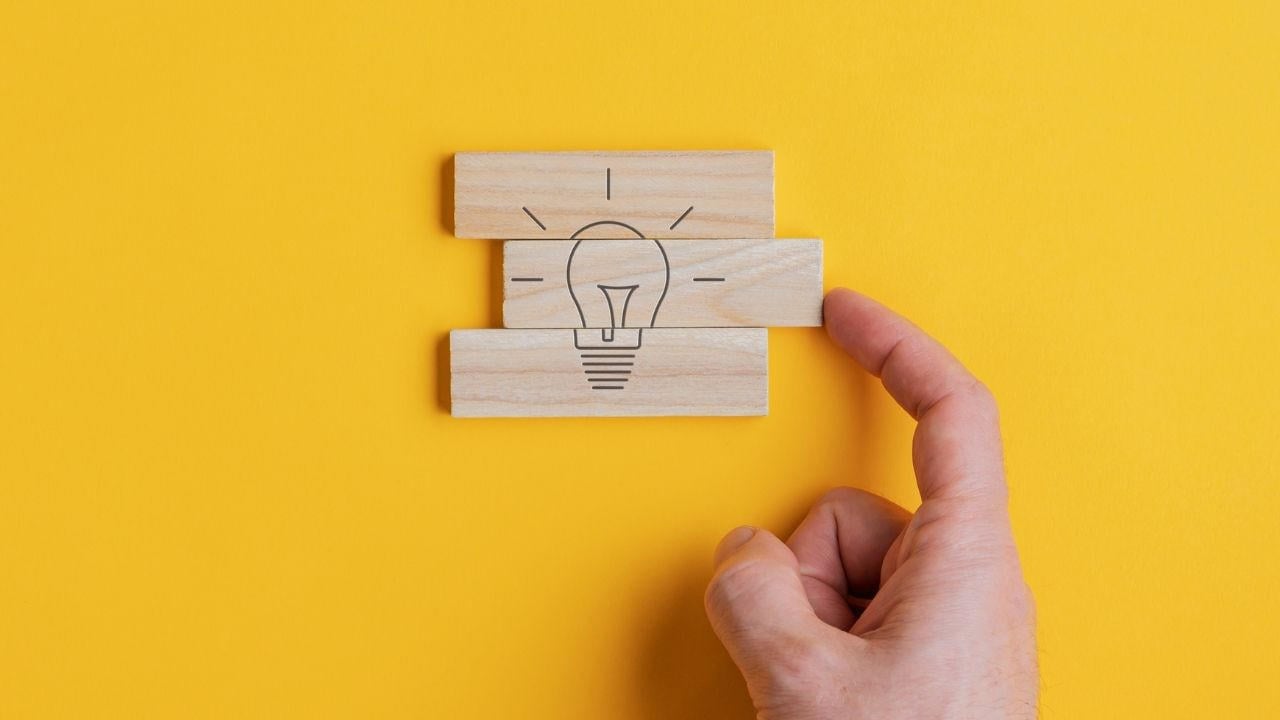 We offer 5 star training and consulting to accountants via CCA
Designed for tax accountants that want to work less and earn more.
Our founder–Jackie Meyer–overcame the challenges frustrating most firm owners. She stopped working 80 hour weeks and broke the cycle of the busy tax season. The result? A thriving business that returned hard-earned money to her clients. She now uses those business-building best practices to coach thousands of accountants just like you–transforming their firms in the process.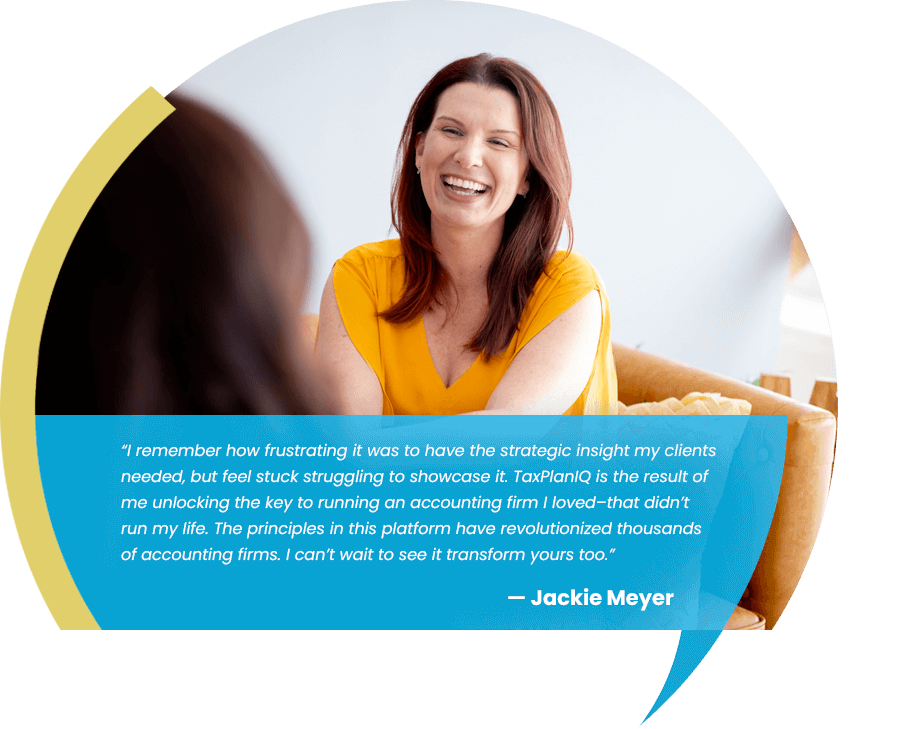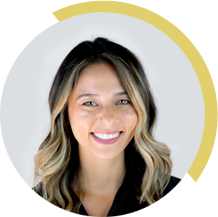 "This app helps me to organize and optimize my clients' tax strategies! Quickly and easily, I can quote clients how much money they will save, implement strategies, then prove the projections with results tracking."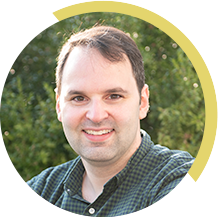 "Without a doubt, TaxPlanIQ helped me confidently present tax savings to a client to win new revenue in the tens of thousands of dollars. My first pitch using TaxPlanIQ was going to save the client ~$50k that first year, and I was able to charge ~$9k and now annually generate ~$5k from the client, whereas previously, it was a ~$1500 tax return.