Case Studies
An opportunity to explore new tax planning strategies, ideas and to showcase actual results for Accounting firms in all industries.
Tax Advisory Transformed: Sarah's Case Study with TaxPlanIQ
Meet Sarah, a seasoned tax advisor and firm owner with 8 staff. Her team's blended hourly rate is $250. Previously, the accurate management of a client's tax plan throughout the year required Sarah and her team to dedicate over 40 hours per client (a week of work!). However, given the constraints of her practice, Sarah found it challenging to invest this time, ultimately leaving significant opportunities and revenue on the table.
Enter TaxPlanIQ.com
With TaxPlanIQ, the time Sarah and her team needed to spend on each stage of the tax planning process was dramatically reduced:
Initial Discovery: Sarah reduced her involvement from 4 hours to just 1 hour by easily compiling strategy ideas in the tax plan program.Proposal Development: Sarah cut her time spent from 1.5 hours to 30 minutes due to the easy visualizations available in TaxPlanIQ with an ROI proposal and PPT presentation. Onboarding: Sarah decreased her input from 5 hours to 1 hour, thanks to the pre-generated full (customizable) tax plan report.
Task Tracking: Sarah's team saw significant time savings, reducing their time spent per strategy, with checklists, educational templates, community support, and labs, from approx 3 hours to 1 hour, and there were three major strategies for this client's plan.
Annual Review: Sarah streamlined this process, trimming it from 3 hours to just one, by adding the actual savings from the final tax return into TaxPlanIQ to show the projected to final tax savings report to the client.
In total, these changes allowed Sarah and her team to reduce their workload from over 40 hours to just 14 hours on this one client. This time-saving equates to an impressive $6,500 in value on that one client for the hours saved by the team, with Sarah herself saving 9 hours on one job. The team also saved 17 hours.
The benefits of TaxPlanIQ didn't stop at time savings.
TaxPlanIQ's ROI visualization empowered Sarah to elevate her planning services. Where time constraints previously hindered comprehensive tax plan management, Sarah could now confidently charge $24,000 for implementing and managing the full tax plan for her client (based on finding approximately $100K of tax savings and an ROI for the client), plus an additional $1,000 per month for maintaining the plan. This approach added an additional annual revenue of $36,000 for this client - equivalent to what she would make from about 20 tax returns - doing work that was both fulfilling for Sarah's team and highly valued by her clients. The client was amazed with the systems, processes, and polished delivery and updates.
Considering the subscription cost of TaxPlanIQ, Sarah spent $600 per month to create unlimited tax plans. This totals to $7,200 per year. Every TaxPlanIQ subscription includes an hour of Continuing Professional Education (CPE) per month. Sarah valued this benefit at $100 per month, adding a further annual benefit of $1,200. Subtracting the CPE value, Sarah's net cost was reduced to $6,000.
Factoring these figures in, Sarah's Return on Investment (ROI) for TaxPlanIQ was a staggering 508% for ONE CLIENT. If she utilized TaxPlanIQ for more clients, her ROI would escalate even further.
Sarah's future plan involves focusing on one client at a time, upselling them into valuable tax advisory plans, and transitioning away from confusing tax projections to the ROI method(tm).
By adopting TaxPlanIQ, Sarah transformed her practice, provided superior value to her clients, and saved over 3 business days' worth of time on this one client's work while making over $30,000 more. She's hopeful for the future of her practice and looks forward to reallocating her time to the things she loves and bringing more value to her clients.
If you're a tax advisor looking to revolutionize your practice like Sarah, start your 2-week free trial at TaxPlanIQ.com today. Enjoy enhanced efficiency, generate more revenue, and above all, provide superior value to your clients.
Featured Articles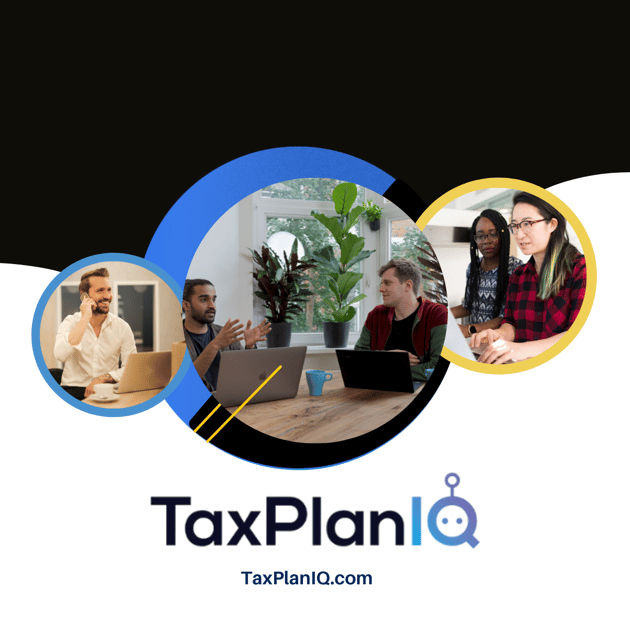 Putting together a tax plan isn't always easy. Then, once your plan is together, you have to find a way to explain to your client that working with...
Read More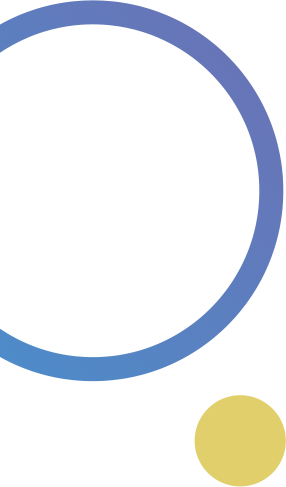 "TaxPlanIQ makes it possible for me to visualize the value I provide to the client, think about which tax strategies will provide the most value, and, more importantly, helps to present to the client and implement the steps. Education and resources are excellent. - Jhoslen Muniz, CPA