Case Studies
An opportunity to explore new tax planning strategies, ideas and to showcase actual results for Accounting firms in all industries.
Case Studies using real-life examples
Maximizing the clients you already have!
Read more about how Joy Lutz uses TaxPlanIQ to maximize clients she already had and increase revenue.
"You don't have to have insane return numbers and glitzy clients for TaxPlanIQ to make a big difference. Every CPA has clients where they can save them $10,000 to $20,000 off the bat. They just don't know they have those clients already."

– Joy Lutz, Founder, Aligned CPA


Future firm owner solves growing pain!​​
Greg's firm quickly grew to a team of 10 employees. With a group of CPAs, accountants, and administrators, Greg provides a growing range of services to his clients, such as tax planning. Along with that growth came several challenges—most of which concerned the time-consuming manual work necessary to serve his clients.
"I love using TaxPlanIQ. It's a platform that solves some serious pain points."

– Greg O'Brien, CPA


My aim is to create a proactive plan, optimize income and minimize taxes!
Read more about how Kristin Kippen uses TaxPlanIQ to minimize taxes for clients!
"Since I made the shift to tax
planning, TaxPlanIQ has allowed me to hit
the ground running. The professionalism
of the SaaS platform and the resources
and support that the company provides
helps create direction so it's easy to get
up and running. My business would not be
where it is today without TaxPlanIQ"

– Kristin Kippen, EA, CCA, CTP
Founder, Strategic Tax Planning


Featured Articles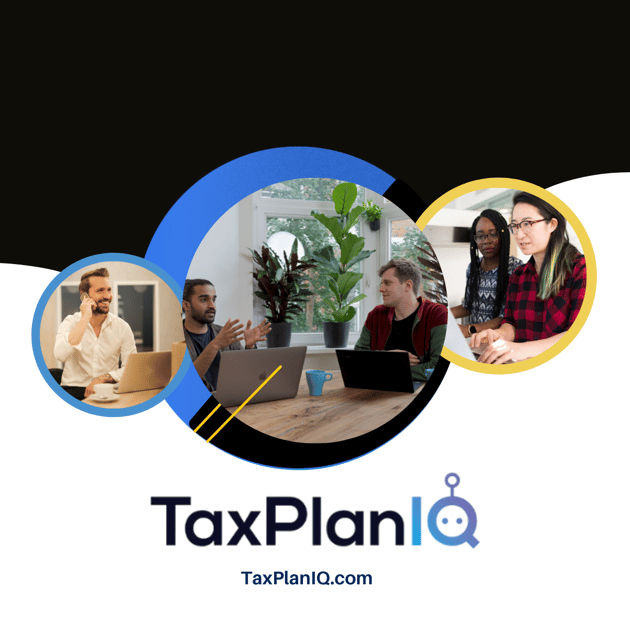 Putting together a tax plan isn't always easy. Then, once your plan is together, you have to find a way to explain to your client that working with...
Read More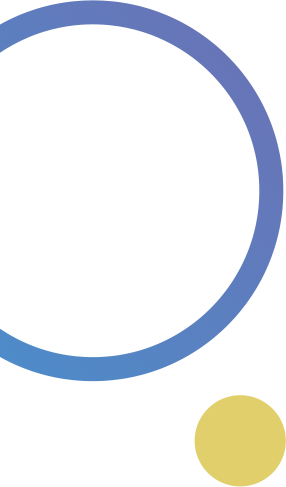 "TaxPlanIQ makes it possible for me to visualize the value I provide to the client, think about which tax strategies will provide the most value, and, more importantly, helps to present to the client and implement the steps. Education and resources are excellent. - Jhoslen Muniz, CPA