Power Hour Series
TaxPlanIQ's tax strategy webinars featuring our favorite tax strategies and preferred vendors

Upcoming Events

Join this Event hosted by Jackie Meyer CPA and Clay Ogden of Strategy Risk Alternatives
10/25/2023
2 PM - 2:50 PM CST
Online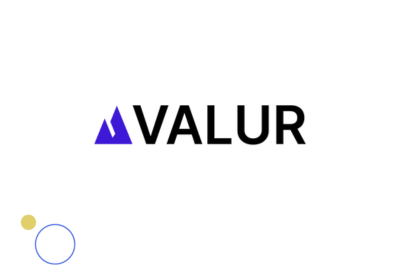 Join this event hosted by Jackie Meyer, CPA, and Jeff Love of Valur. Watch the Webinar, Answer the polls for CPE, and then build a tax plan during our weekly tax labs.
November 13th, 2023
2 PM - 3:00 PM CST
Online
How it works
Participate in a concise, informative webinar to learn about a new strategy. Take your CPE exam with CPA Academy and implement your new knowledge in TaxPlanIQ. Benefit from the guidance of expert tax advisors available to assist in the process.
Let's Work Together. We Make it Easy.
Step. 1. Register for the Webinar with Live Q&A chat with the TaxPlanIQ team.
Step 2. We check attendance and ask a few questions to submit for CPE.
Step 3. Implement your new knowledge in TaxPlanIQ and Start seeing results.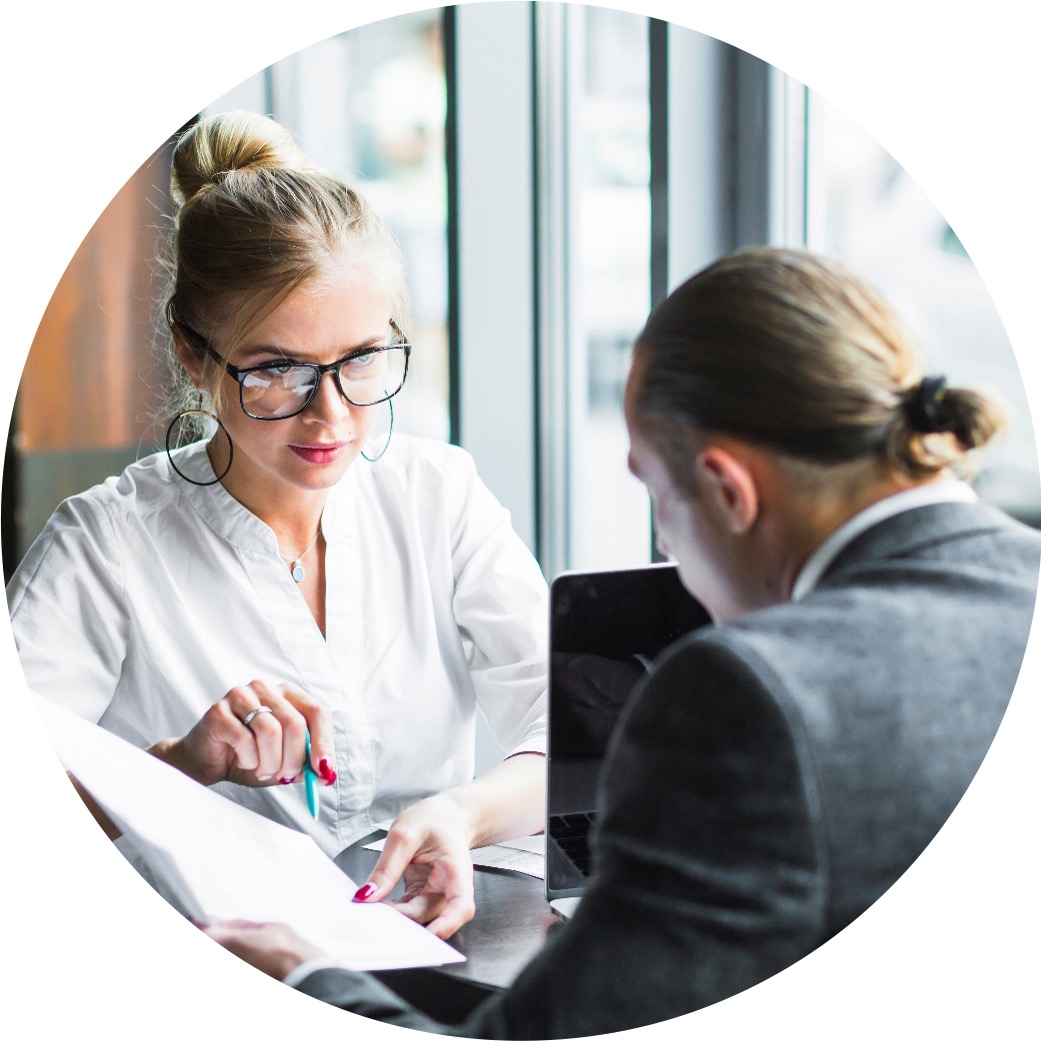 Log in to TaxPlanIQ for more resources and discounts
Find the tax strategy in our library and click on resources. We have several resources that dive further into detail and exclusive discounts.
Don't Miss Out! Read on to discover tax strategies, current topics in the accounting profession, insights, value pricing, and more. Click now to read more!
Reasonable compensation Part 2
We cover the risks associated with not considering reasonable comp, steps the accountant needs to walk through before running the reports.
I love that TaxplanIQ has many resources about individual strategies to help me determine if it applies to my client's situation. Then, it goes a step further with how to go about implementing the strategy. Would love to see the ability to calculate based on two different tax rates. For example, phase I may be one income bracket. But after implementing the phase I strategies (or change in client situation, like retirement), then the next year would be in this lower income bracket.