The project management platform for tax planners.
The easy-to-use tax planning platform designed to elevate your value and put you back in control of your firm.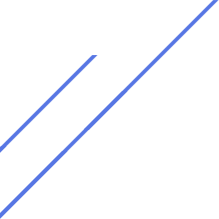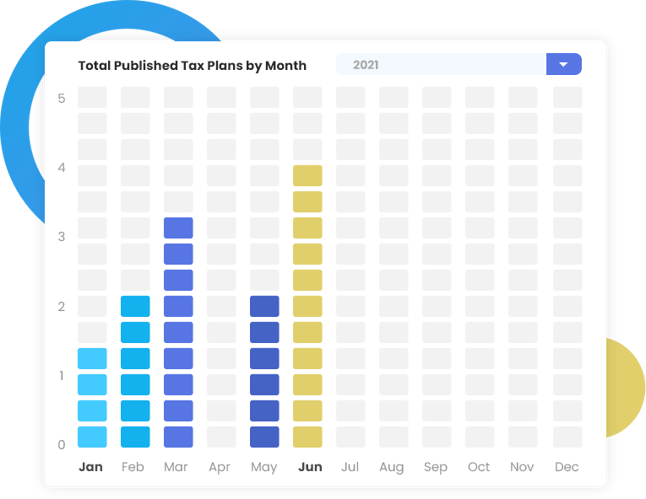 Your clients need more than a number cruncher.
The problem is you are overworked, under-valued, and stuck in a daily grind that leaves you feeling trapped. Clients need a strategic financial partner they can count on. TaxPlanIQ exists to simplify your world and showcase the tremendous value you offer.


Become indispensable to your clients and build a business you love.
Reduce potential mistakes
and increase your confidence in the work produced for clients.
Simplify your operation
because you are supported with best practices that produce an amazing ROI that grows your firm.
Don't go it alone
knowing you have a platform and team of tax experts at your side.
See powerful insights
in real time because TaxPlanIQ presents the data you need quickly and accurately.
Make better decisions
for your clients that save them time, money, and allow you to charge based on value.
Recoup valuable time
with 65+ tax strategy templates that streamline work, are attorney-approved, and lead to better work-life balance.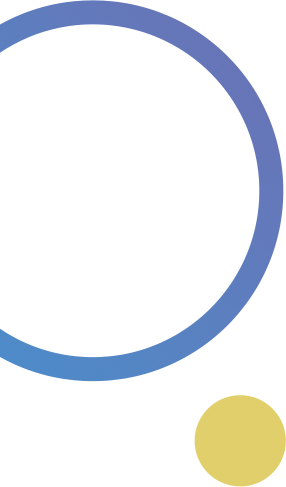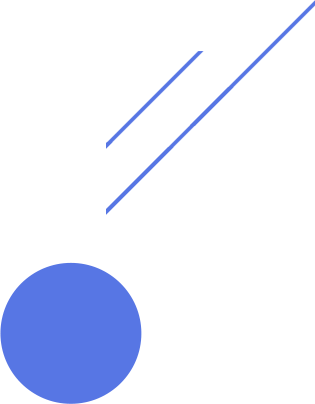 Designed for tax accountants. Based on best practices.
Our founder–Jackie Meyer–overcame the challenges frustrating most firm owners. The result? A thriving business that returned hard-earned money to her clients. She now uses those business-building best practices to coach thousands of accountants just like you–transforming their firms in the process.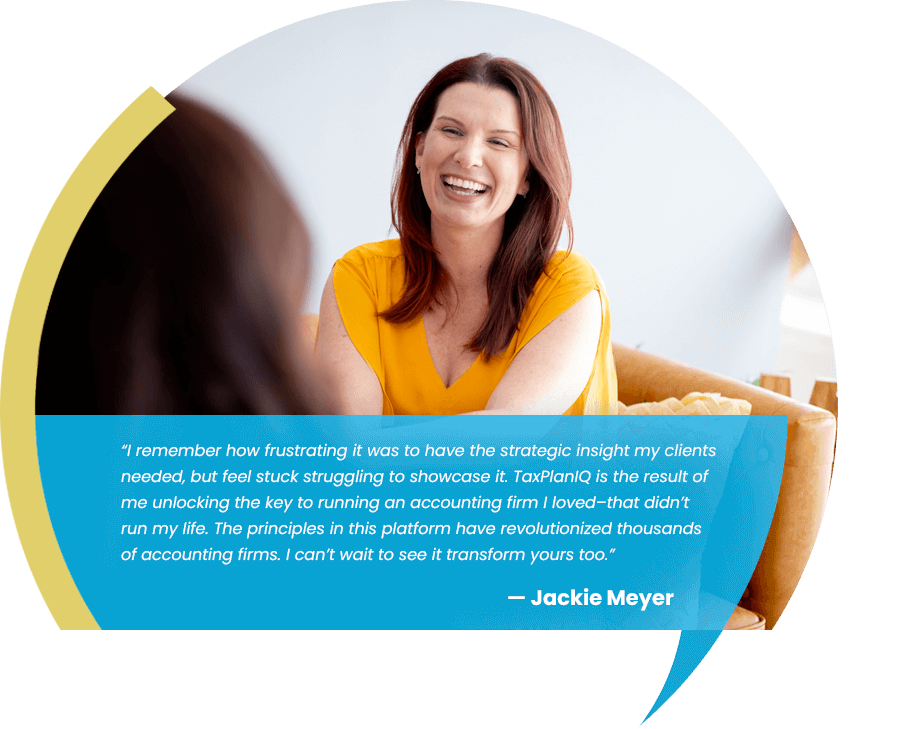 Ready to revolutionize your firm?

Start your free trial
Take 14 days to get acquainted with and see results from TaxPlanIQ.

See an immediate return on your investment
We'll walk through your first tax plan together so you and your clients can see the ROI.

Watch TaxPlanIQ transform your accounting firm
This is the platform designed to elevate your value and give you control back over your business.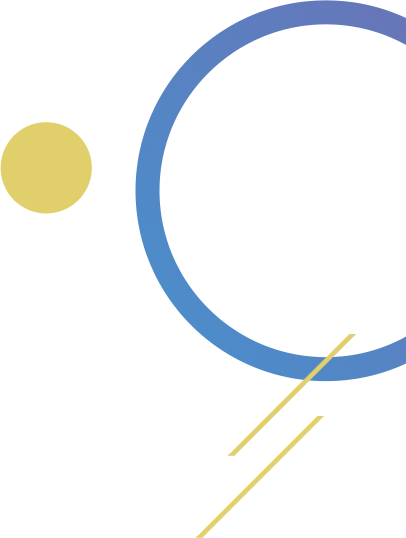 "This app helps me to organize and optimize my clients' tax strategies! Quickly and easily, I can quote clients how much money they will save, implement strategies, then prove the projections with results tracking."
— Kendall Broda



" Without a doubt, TaxPlanIQ helped me confidently present tax savings to a client to win new revenue in the tens of thousands of dollars. My first pitch using TaxPlanIQ was going to save the client ~$50k that first year, and I was able to charge ~$9k and now annually generate ~$5k from the client, whereas previously, it was a ~$1500 tax return. Multiply that out, and you're delivering more value to your clients and being paid appropriately. I'd say it's an excellent tool to generate tax planning strategies for your clients with resources to help you understand the strategies better. The methodology is ROI based, which helps you to more confidently capture premium fees for your valuable services."
— Jeremy Stark,

CPA
Silver Spring, MD
Visualize your client's tax savings in a brand new way.
Running an accounting firm has never felt more complex. Time and time again, we meet accountants who are overworked, underpaid, and on the verge of burnout. Unfortunately, those are not the right ingredients for making a fulfilled leader or sustainable business. We know how hard it is to satisfy clients, abide by constantly changing tax guidelines, and scale a business you still love in the process.
Every accounting firm owner deserves to have the right tools in place to make work smooth and clearly demonstrate their value to each and every client.
Meet TaxPlanIQ. Our team of accounting experts uses these recurring challenges as the foundation for building a solution that hands control back to accountants just like you. We're tired of seeing our fellow colleagues stuck in a role they don't love.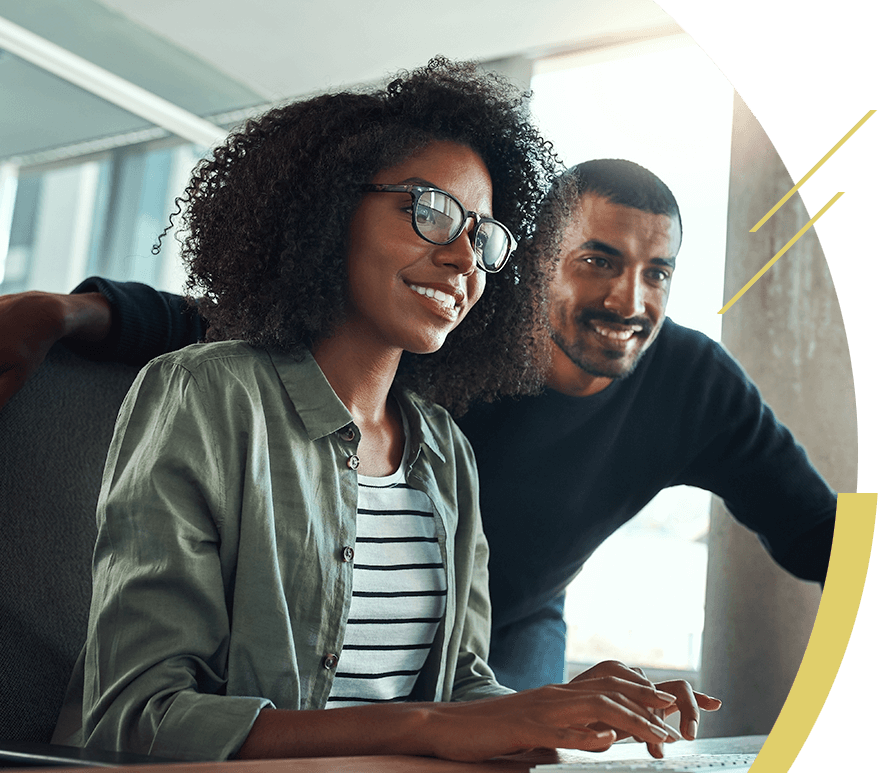 Easy-to-use tools that revolutionize your practice
TaxPlanIQ is an intuitive platform that allows tax practitioners to start demonstrating tax savings to their clients within 30 minutes. The tax savings strategies can be quickly applied to your current clients then presented in a professional format that will have your clients saying, "Let's do this!"
A robust client portal
IRS Guidance
Attorney-approved tax strategies
Dashboards with ROI updates
Task management for clients & staff
A white-label platform you can personalize
Q/A with founder & tax expert Jackie Meyer
Add-on modules and more...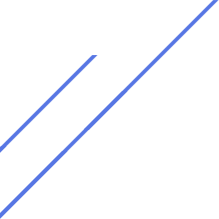 Sign up to have insights into our industry, resources, and updates about our latest offerings.