Refer friends, Earn Money!
Sign up and earn $100 for every Professional plan customer who stays with us for 30 Days. Your friends receive $100 off the first month of TaxplanIQ.

Share with fellow Accounting colleagues

They sign up and save $100 and you earn $100

After 30 days, you will receive your payout
Earn rewards for sharing your favorite tax planning software
If you love TaxPlanIQ and want to share it with your friends, we have a fantastic referral program for you. Your friends will receive a $100 discount on their first month, and you'll also get $100 in your pocket. It's a win-win situation for everyone involved! Don't hesitate to spread the word about how TaxPlanIQ can help make tax season a breeze.
Reasons why we love TaxPlanIQ:
Solo Tax Advisor or a Tax Firm (see how TaxPlanIQ works with a team)
A robust client portal
IRS Guidance
Attorney-approved tax strategies
Dashboards with ROI updates
Task management for clients & staff
A white-label platform you can personalize
Q/A with founder & tax expert Jackie Meyer
Add-on modules and more...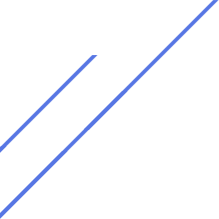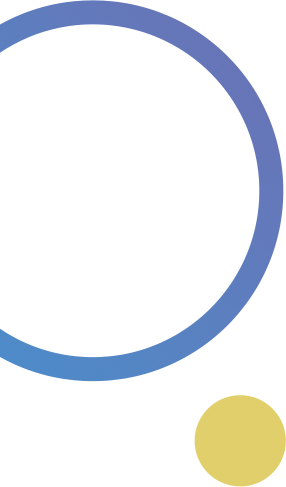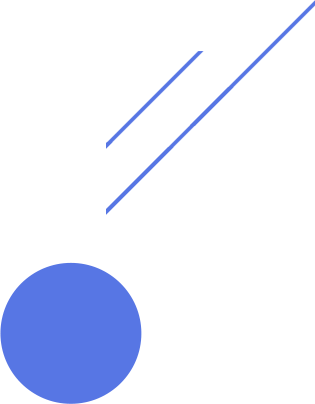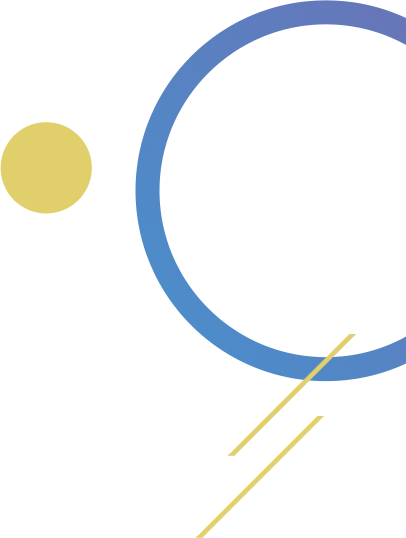 "This app helps me to organize and optimize my clients' tax strategies! Quickly and easily, I can quote clients how much money they will save, implement strategies, then prove the projections with results tracking."
— Kendall Broda



" Without a doubt, TaxPlanIQ helped me confidently present tax savings to a client to win new revenue in the tens of thousands of dollars. My first pitch using TaxPlanIQ was going to save the client ~$50k that first year, and I was able to charge ~$9k and now annually generate ~$5k from the client, whereas previously, it was a ~$1500 tax return. Multiply that out, and you're delivering more value to your clients and being paid appropriately. I'd say it's an excellent tool to generate tax planning strategies for your clients with resources to help you understand the strategies better. The methodology is ROI based, which helps you to more confidently capture premium fees for your valuable services."
— Jeremy Stark,

CPA
Silver Spring, MD