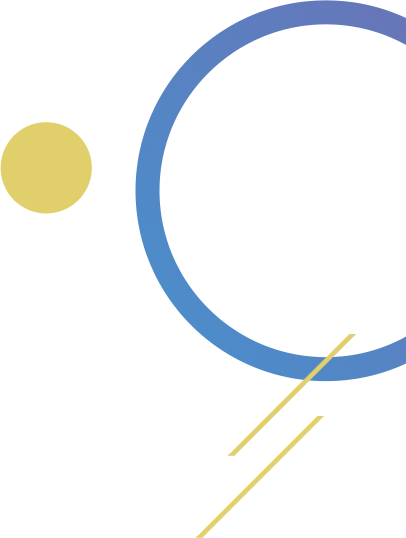 Ready to become indispensable to your clients and build a business you love?
---
Try TaxPlanIQ today. You get:
14-day free trial
16 strategies
Access to expert CPAs & customer support
---
Why consider TaxPlanIQ?
It's quite simple, really. We believe every accounting firm owner deserves to have the right tools in place to make work smooth and clearly demonstrate their value to each and every client.
(888) 272-1258, Ext. 102
Support@TaxPlanIQ.com
Submit this form to get started with your 14-day free trial