Tax Lab
Empowering Tax Advisors to Provide Efficient and Effective Tax Planning Services



How a Tax lab can help you

Professional Knowledge:

Advisors have the professional knowledge and experience to navigate complex tax laws and regulations.
---
Tailored Solutions

Advisors can provide tailored solutions specific to your unique financial situation and goals.
---

Time- Savings

Advisors can save you time by providing solutions for the tax planning process on your behalf.
---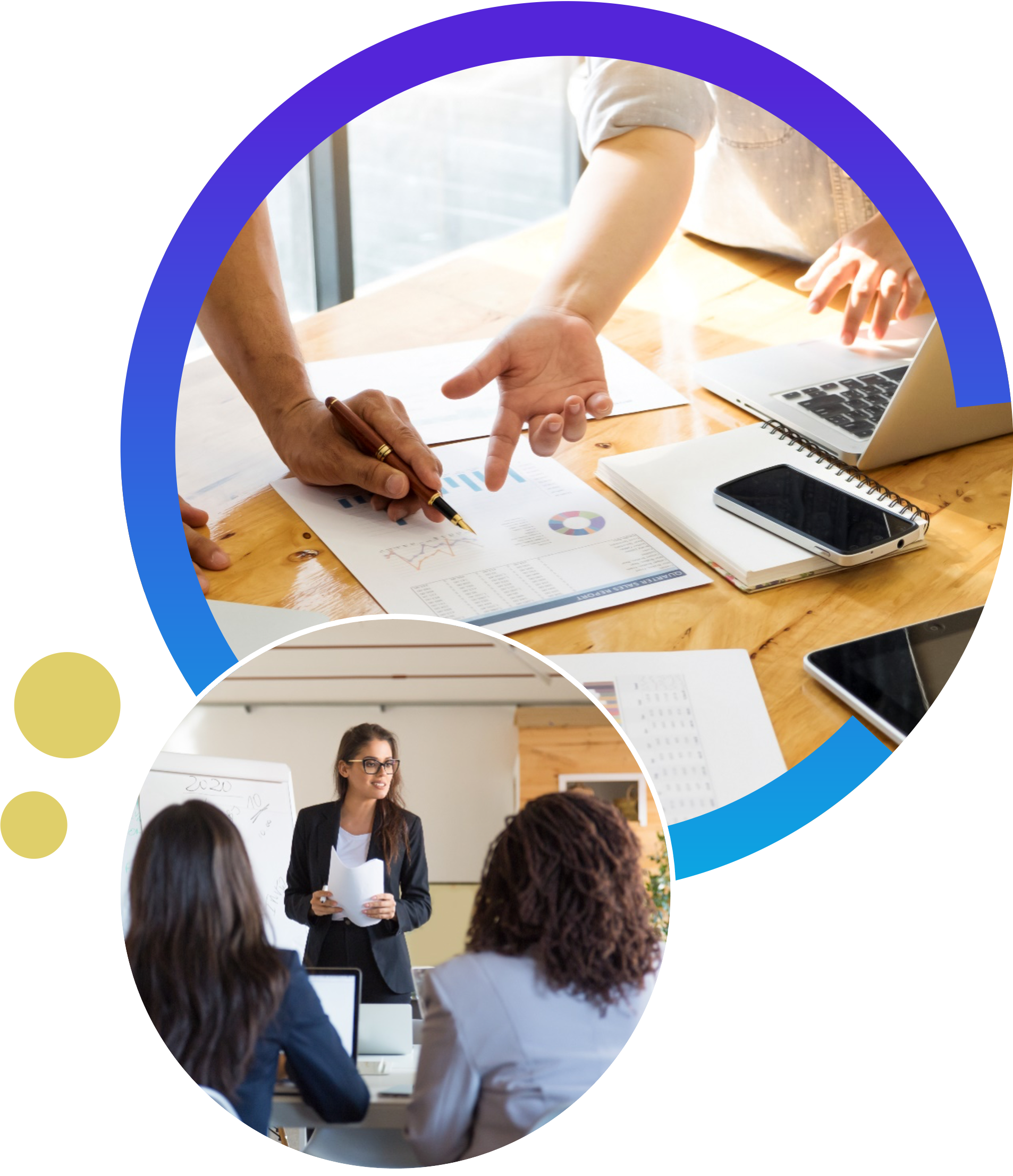 STEP 1
Redact Client info
Using Adobe Acrobat, please remove all sensitive information from the documents. Here is a link on how to redact information.

STEP 2
Submit a Request
Book your 1 to 1, or join a case study lab
Book a one-to-one session
Work directly with a tax advisor
*This is currently on Hold, please email Support@taxplaniq.com with any questions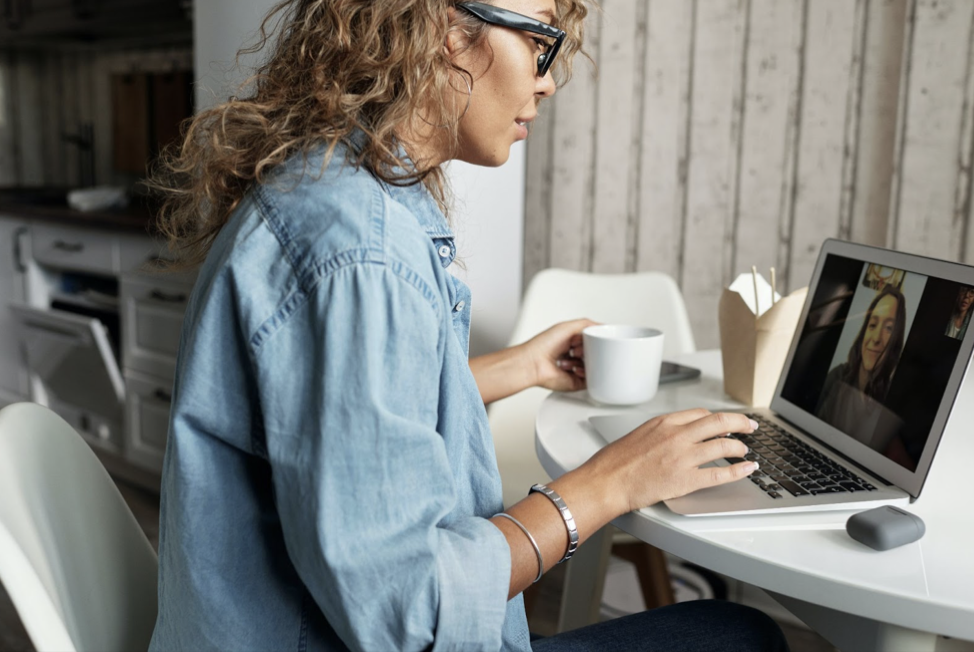 If you have any questions, please reach out to our team at Support@taxplaniq.com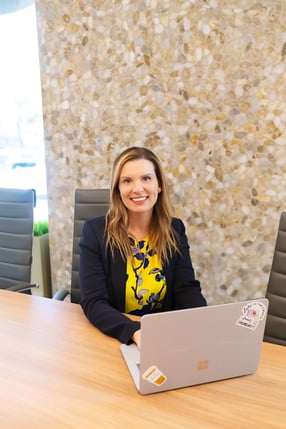 I love the ROI Method, Deliverables, and ease of use. I like that I can look up a Tax Strategy and learn it immediately. My favorite is the Tax Labs.
We LOVE TaxPlanIQ. It has indeed been a game changer for working with prospective clients. Showing them the ROI analysis allows us to look SO professional and put together. We are grateful for this tool and highly recommend it to any tax planning professional.