Pay per Plan
For Accounting firms who are just interested in tax advisory or providing only a few plans to their clients.
In a pay-per-plan (PPP) model, the user pays a flat monthly fee of $150 to have unlimited access to the TaxPlanIQ strategy library, educational videos, resources, questionnaires, and vendor discounts. You can view the Tasks and To Do's but will not be able to add new ones. You can also create a new client, add unlimited strategies on the plan tab, and use the projection assistant and estimates, but not view the ROI, Presentation, Report, and Timeline modules.
The fee for producing a client's entire plan for presentation and implementation is $195, which unlocks:
ROI Module w/ tax savings summary

Presentation Module with downloadable PPT

The Timeline Module




The complete tax plan "Report" to provide to a client: summarizing the strategies, and the future growth rate, then detailing each strategy's client overview,

and Client To Do's.

You will also be able to add or modify "Goal task dates" to implement strategies.
For Starters
Then a $195 flat fee once you are ready to produce a client's tax proposal/plan. Our solution for new firms growing their Tax Advisory Services but not offering more than a couple of plans for clients per month.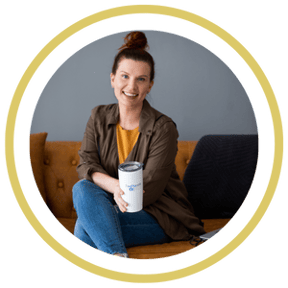 A special message from our Founder and CEO, Jackie Meyer, CPA:

We are excited to release this new PPP* option, to reach more tax accountants that want to stay current on Tax Advisory Services and CPE, but only have a dozen or so tax plans they'd produce for a client in a year. This may be because you are new to tax planning, or simply trying to ramp up this valuable ROI Method(TM) of Tax Planning in your firm.
Once a firm produces more than a couple of plans per month (ie more than a dozen per year), upgrading to the $600 Professional Plan (unlimited access to everything/all modules and features) is more cost-effective. Please note that we have decided to remove the "Basic" Plan offering at TaxPlanIQ, which locked all but 15 tax strategies in the library. We aim to transform accountants into tax advisors, and the Basic plan offering was not conducive to this mission of transforming our industry. Please email support@TaxPlanIQ.com to change your plan type, or for concierge assistance with your questions.
*PPP means pay-per-plan in this case, not Paycheck Protection Program, but there are similarities in the fact that TaxPlanIQ gives your clients, and you (via relationship pricing), more cash flow (via tax savings) and satisfaction.
Pay Per Plan base fee includes
TaxPlanIQ strategy library
Projection assistance and estimates
Educational resources and vendor discounts
Client Questionnaire and Templates
Presentation Module with downloadable PPT
ROI Module w/ tax savings summary
Timeline and full tax plan report
Produce a client's full plan for presentation & implementation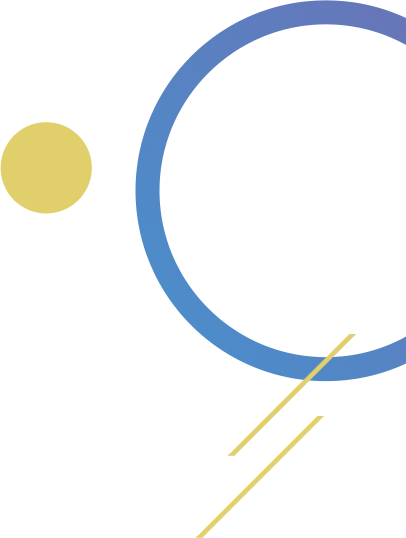 "We would always give tax-saving advice and recommendations. I thought that was what a good CPA should do. But now we are starting to upsell that service thanks to TaxPlanIQ. Tax planning is now a line item on an invoice."
— Joy Lutz, Founder, Aligned CPA