Choose the Plan for Your 14-Day Free Trial!
Meet TaxPlanIQ–your soon-to-be favorite tax planning platform

Accounting firm owners utilize our platform to organize their clients' tax strategies quickly and easily so they can demonstrate expertise, communicate value, and price appropriately.
Free 14-day trial
We recommend a free 14-day trial of our complete unlimited Professional Plan. Access all tax strategies, and resources, create as many tax plans as you want, and test-drive all of our features.
Professional: $600 p/m
Our solution for established accounting firms that need to streamline operations, increase profitability and prepare to scale.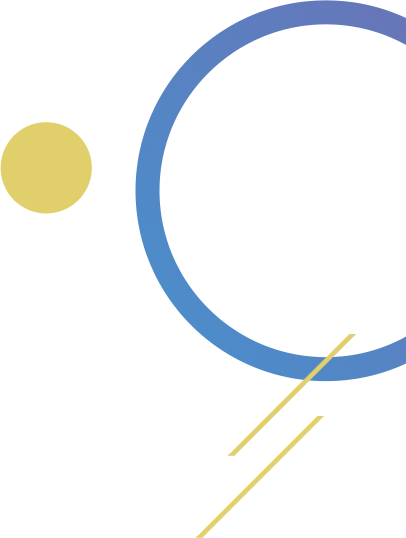 "It's a great way to do tax planning because Jackie's ROI worksheets are like a supercharged Excel spreadsheet! It's worth its weight in gold for the monthly fee! "
— Jeremy Stark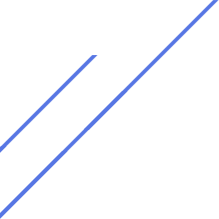 Start your free trial
Ready to become indispensable to your clients and build a business you love? Try TaxPlanIQ free for fourteen days and follow our three-step proven process to see a measurable ROI.

Learn Tax strategies

See an immediate return on your investment

Watch TaxPlanIQ transform your accounting firm